From the Reading Room Desk
Charlestown, Rhode Island
The below blog posts are written sporadically by Alexandra Lehmann, Executive Director of BoP's Reading Room. We welcome guest writers who wish to add to thoughts on creating community culture in Charlestown, Rhode Island. Want to report on a bird sighting? Wish to relate how it feels to ride the right wave? Comment on a recently read book? Please email read@booksonthepond.com with your ideas. We welcome guest writers on this social media platform that receives a decent amount of monthly visitors.
All
17-19C. New England History
Art
Artists
Author Interviews
Author Quotes
Birding
Book Recommendations
BoP Gallery
BoP's Readers
Libraries
New Books
surfing
Uncategorized
Writing Nonfiction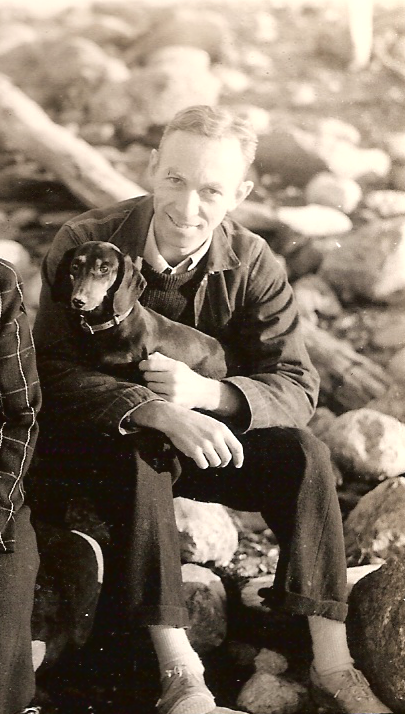 For Writers Signed Up for June 15, 2023 Please click on the below link for the "Rules of ...
Read More

→