Established in 2020, BoP is a 'place-based' learning center where people of all ages come to discuss and explore ideas, art and writing. We are a for-profit enterprise, funded by private and corporate patrons. Our mission is to create gatherings where visitors and residents learn from arguably great artists and writers. Our small barns are rented out to visiting artists and writers who often share their work in readings; teach; and/or present a gallery show in our Reading Room. Located two miles from spectacular beaches, our programs take place in BoP's "Reading Room" a large post and beam red barn that also accommodates an art gallery.
BoP's Reading Room supports Charlestown's Cross Mills Library and Frosty Drew Science Center and the Tomaquag Museum, one of the oldest tribal museums in the country, founded by the late archaeologist Eva Butler and Princess Red Wing of the Narragansett and Wampanoag.
BoP's Reading Room enjoys partnerships with Rhode Island School of Design's Community Partnership Program and University of Rhode Island's Osher Lifelong Learning Institute.

About Executive Director and Owner, Alexandra Lehmann
For a formal sense of Alexandra's education and experience, please visit her updated profile on LinkedIn.
About our Patrons, Guests, Artists, Writers, Musicians and Visitors
The lure of the Atlantic attracts many great artists, writers, scientists and those interested in the arts and sciences to Charlestown, Rhode Island. Our shores - fresh water ponds or sea - offer inspiration and good living. Those that find themselves attracted to our place and programs are often those who engage their senses in learning and laughing.
Most of us who attend BoP's Reading Room programs agree that "Art & Writing" are great starting points.
Join us! Welcome!!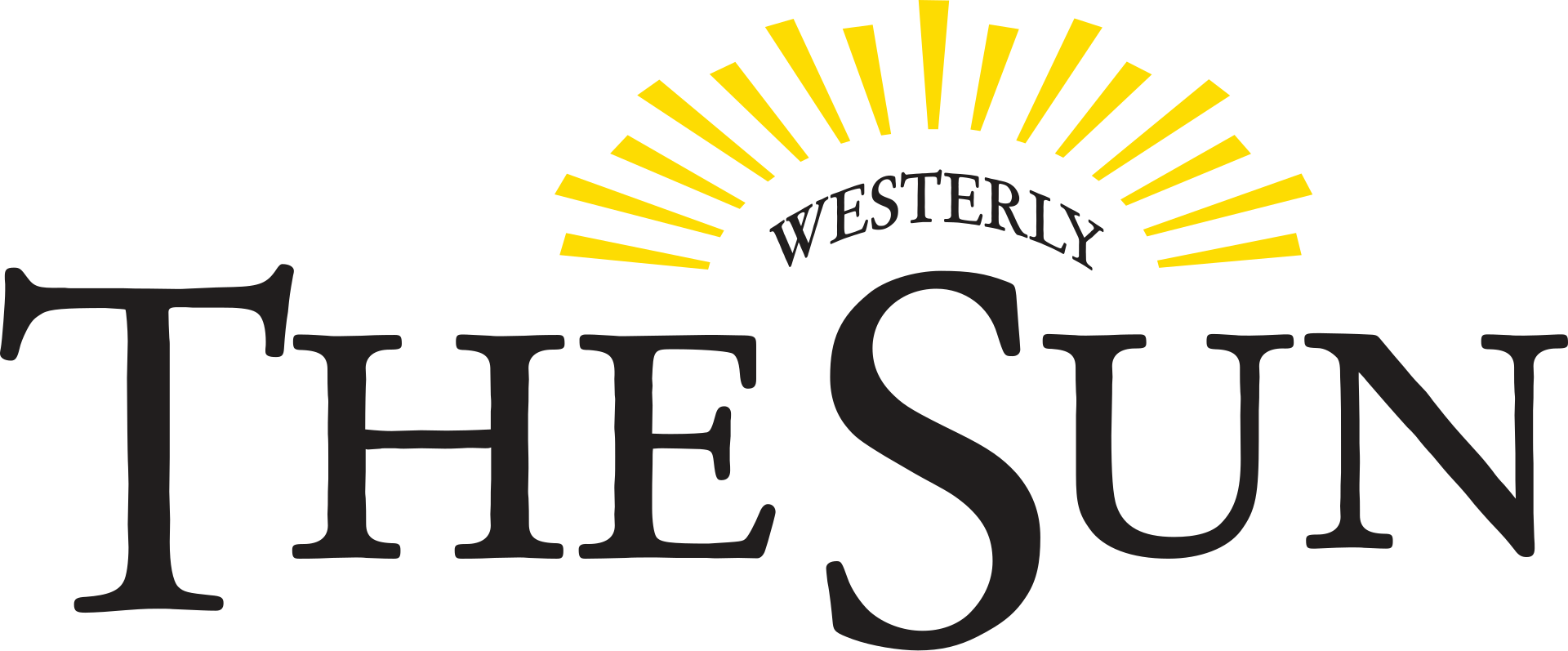 THE WESTERLY SUN
Nancy Burns-Fusaro
In the Easy Chair column interview with BoP Art & Writing Center Executive Director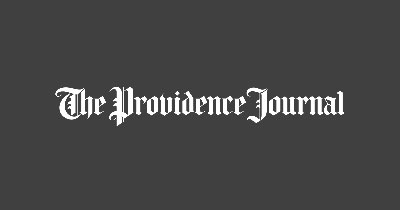 THE PROVIDENCE JOURNAL
Robin Kall Special to The Journal
Shop local at these 5 great independent bookstores in RI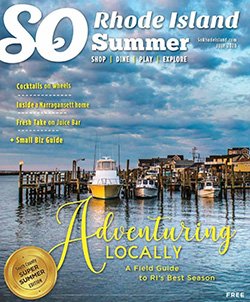 RHODY GEM
What makes it a Rhody Gem?
In each building, find book collections in all genres, along with artisan wares and educational games, all curated with care by owner Alexandra Lehmann who keeps both her adult and children readers in mind.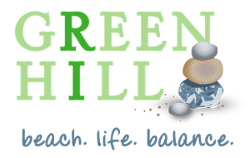 INDEPENDENT BOOKSTORES RETURN
If you like the experience of holding a book in your hands, smelling its pages, and enjoy discovering and purchasing a book based on the recommendations of well informed and insightful bookstore staff, you'll be happy to learn...


Books on the Pond Opens in Charlestown, R.I.
"I love it when strangers start talking to each other about books," said Alexandra Lehmann, owner of Books on the Pond in Charlestown, R.I. "In the world of social media, it seems so important that that happens."