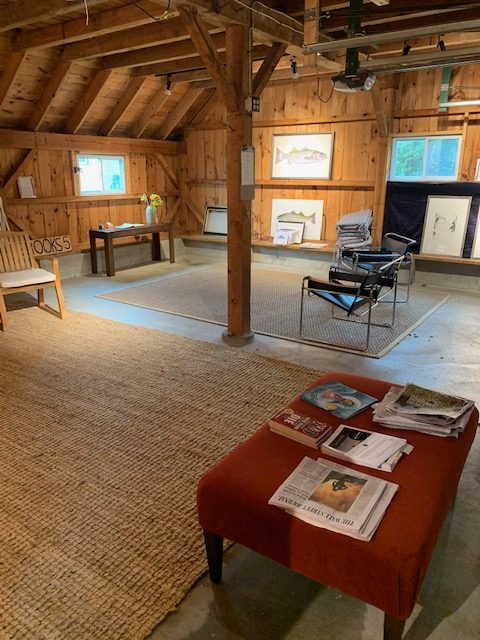 Events at BoP Reading Room, An Education Space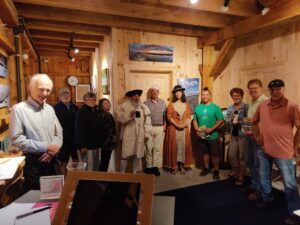 The Reading Room is an education space offering events and programs. We are located at 289 Narrow Lane in Charlestown. It is an excellent place for gathering and learning. The red barn with post and beam ceilings features a 'great room' that can accommodate up to forty people.
This beautiful space is a showcase for learning activities that include and are not limited to:
We strive to become an intergenerational art and writing center – a place where all ages come together to learn from one another. Magic happens when we put our heads and hearts together. We welcome suggestions for future programming.
COMING THIS FALL
Join us in the fall for "Learn through Film" TM when we engage in 'civic education' through modern cinema, the classics and documentaries. Our education space is a perfect place for relaxed learning. LTF is a three part movie and discussion night that focusses on a legal and/or political issue in a current news cycle. Our curator chooses a modern film, a classic and documentary that demonstrates the complexity of a topic. Together with an impartial moderator, the audience engages in lively and polite debate about the issue after watching the movie. Irrational actorsand/or egotists in love with their opinions are not welcome. The mission of Learn Through Film TM is to teach and/or remind our citizenry that a free society can only exist with the peoples' ability to speak and to hear one another; to compromise; and best of all, to shake hands.
Movies are excellent vehicles to start conversations about bigger issues that matter to us all.