"The Seder nights… tie me with the centuries before me."

Ludwig Frank
Passover begins this Wednesday, April 8 and ends on April 16, 2020.
Here below are some reading and gift ideas to celebrate with during this religious holiday. Special thanks to several good friends who chimed in with their recommendations.
1. Haggadah for Families of Mixed Faith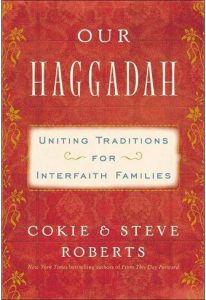 2. The Book of Jewish Food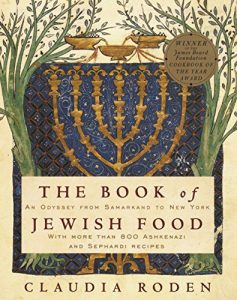 3. New American Haggadah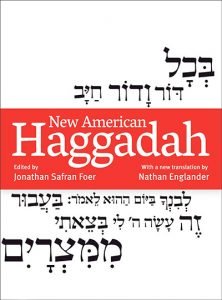 4. 30 Minute Seder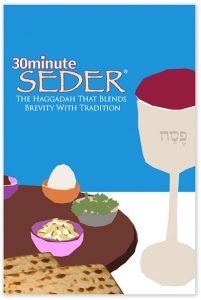 5. Goodnight Bubbala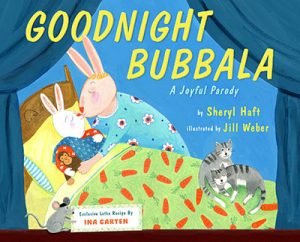 6. My First Passover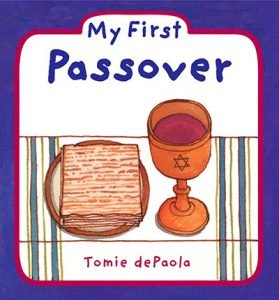 Email us to order any of these titles shipped free of charge to your home. BoP handling fee is also waived during this time.
Please add your thoughts to this story here