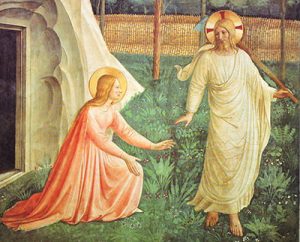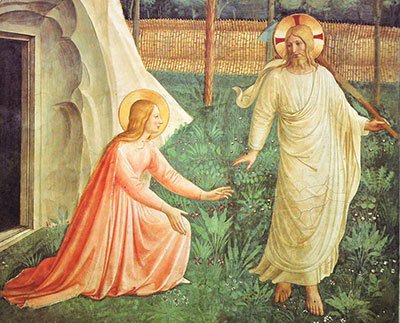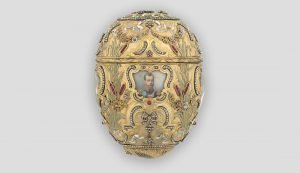 As Easter approaches and the sun promises spring, I want to hold onto my happy expectation as long as possible. Admittedly this was a bizarre winter, in some way made bearable by the fact that since everyone else was hunkering down, I did not have much FMAO. This is apparently a texting acronym for a younger generation and cultural phenomenon, "FEAR OF MISSING OUT." The pandemic leveled the playing field. You may be skiing out West or in the Alps or wintering down South or on a Caribbean island, but during winter 2020-21, all of us, regardless of where we were, were mostly "holding the line." Trying not to get sick; to heal; or to get others sick.
Winter passed by in a self satisfied kind of way. I did what the state and federal government asked of me, listened to the news and tried to sort it out in a way that would be best for me and others. No small thing given the media landscape we are all forced to endure – paid or unpaid. There is no escaping the general mistrust of all media outlets these days and I've found – all of us, regardless of our political affiliations – have grown suspect.
Now Easter is upon us as if winter were just a blur of couch sitting, and I wonder why I'm so joyous this year – despite everything. Economic uncertainty notwithstanding. Our family is in the middle of the most difficult situation it has ever experienced. And I finally decided to just let go. There is no more sense trying to help someone so dear to me if he doesn't want to be helped. It became that simple an equation and after several years of the battling forces that be, I've let go of the line. I've surrendered. The consequence? More happiness. Now Easter is dawning in all of its kaleidoscope of colors and opportunity.
Instant; but Not So Instant, is it?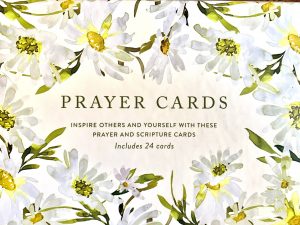 But faith doesn't just dawn, does it? It has taken years of perseverance and doubt. Months have passed in anger and disbelief (the injustice of it all! the nerve! the illegality!) Although I was not behaving and certainly not thinking or feeling like a faithful person, I stayed the course – dipping my toes occasionally in church waters, only to find brief relief. I've prayed. I've prayed for my enemy. None of it worked. I prayed again.
Then I found a book. This book taught me about the relational aspect of prayer. It gave me a process. I committed to it every day. And I changed. I am renewed. I changed because the unhappiness had become unbearable, and this book helped me at the time in my life when I needed to learn exactly what its author taught me. I won't recommend it here. This is merely a testament to reading. To finding the book which can foist one out of the middle of grave despair and sorrow. Like a math problem! The solution was there all a long, I only needed to recognize it. I have emerged stronger. More faithful, and thereby, happier. What a wonderful Easter this can be!!
O, the ridiculous splendor of the over the top Faberge Eggs…the most tender Renaissance painting portraying Magdalene discovering that Jesus has risen. Pardon the repeated images from last year. Chalk it up to one's own personal icons of faith.
Please add your thoughts to this story here