This Advent
This is my second December as a retailer and it can not be more different than 2019.
Last year, Lauren Classey organized an amazing Fifth Annual Charlestown Holiday Ramble. We had a lively time wrapping books as gifts; watching the original Grinch try and steal Christmas, and eating chili outdoors around a fire.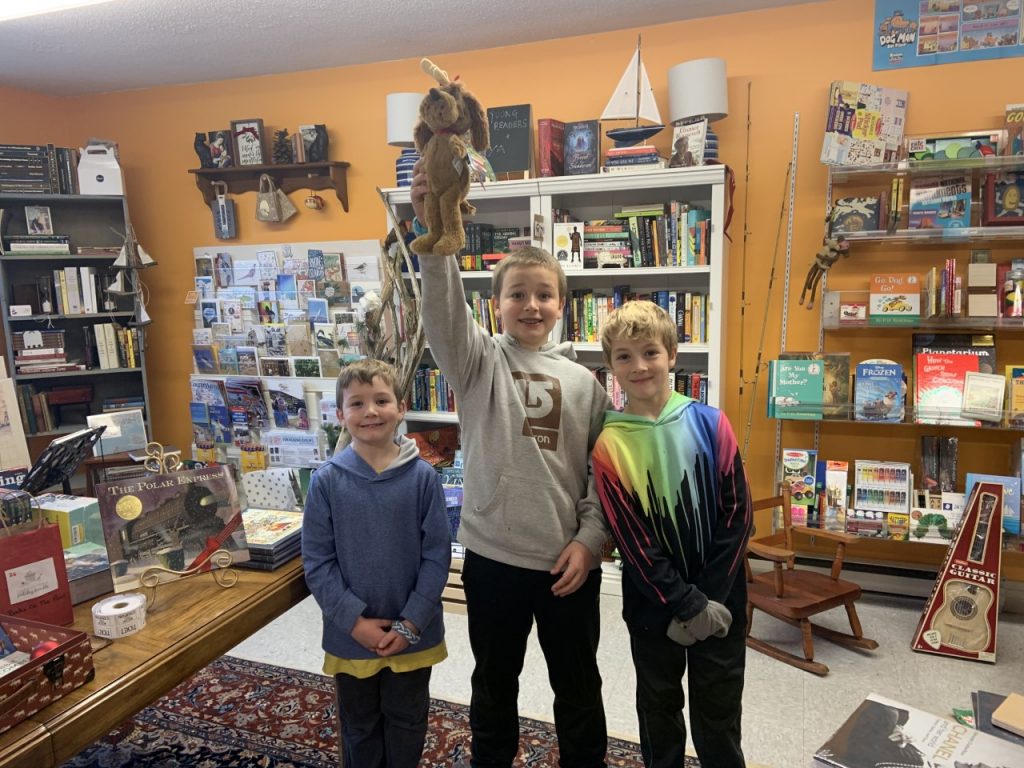 This year we built a live train to cruise around our fiction barn; complete with a Snow Village 56 contributed to BoP by one of our customers.  This is tremendously joyous; watching children and adults light up as the Williams Commuter Train pulled by a a Lionel locomotive (!) makes it way around the store – complete with a hoot! hoot!
BoP's Snow Village Lionel Williams Train
Still and yet, we don't put our "Open" flag up because browsing, lingering and discussing books is the reason for our destination here on 289 Narrow Lane. This isn't the year for this.
Instead of helping customers choose books for their loved ones and/or offer a contemplative place to select them, I work quietly and steadily in my office – streamlining operating procedures and efficiencies so that next Spring we can improve our transactions and keep our prices competitive. Neither can we program next year's readings or writing/art classes; event planning is still not happening within the industry and some of the important international Book Fairs have been cancelled for 2021. I work diligently on our online home + hobby store and affiliate digital bookstore.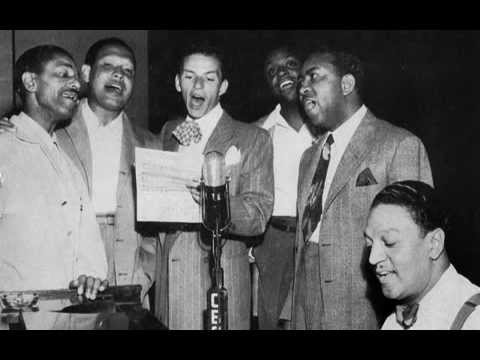 It's a strange time.  Although I haven't been at this particular one before, nor have most of us, I can summon up other bizarrely incongruent seasons. Christmas in Connecticut after Newtown was particularly difficult to comprehend; and then personally, there were harder ones that tested my capacity for joy.  This Advent season, at night though, I still remember to turn on the white lights on the little evergreens outside; light a match for the third week's "Hope" candle on the Advent wreath my late mother made for me, watch it as the "Joy" and "Peace" candles burn down together ever so slowly, and wait.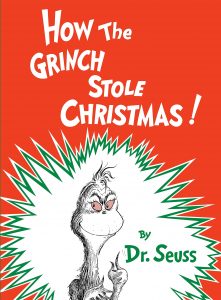 Click here for some of BoP's Season's Recommendations
[ec_product id="268028579″ display="picture title price options addtobag" version="2″ show_border="1″ show_price_on_button="1″ center_align="0″] [ec_product id="267985487″ display="picture title price options addtobag" version="2″ show_border="1″ show_price_on_button="1″ center_align="0″]
Please add your thoughts to this story here