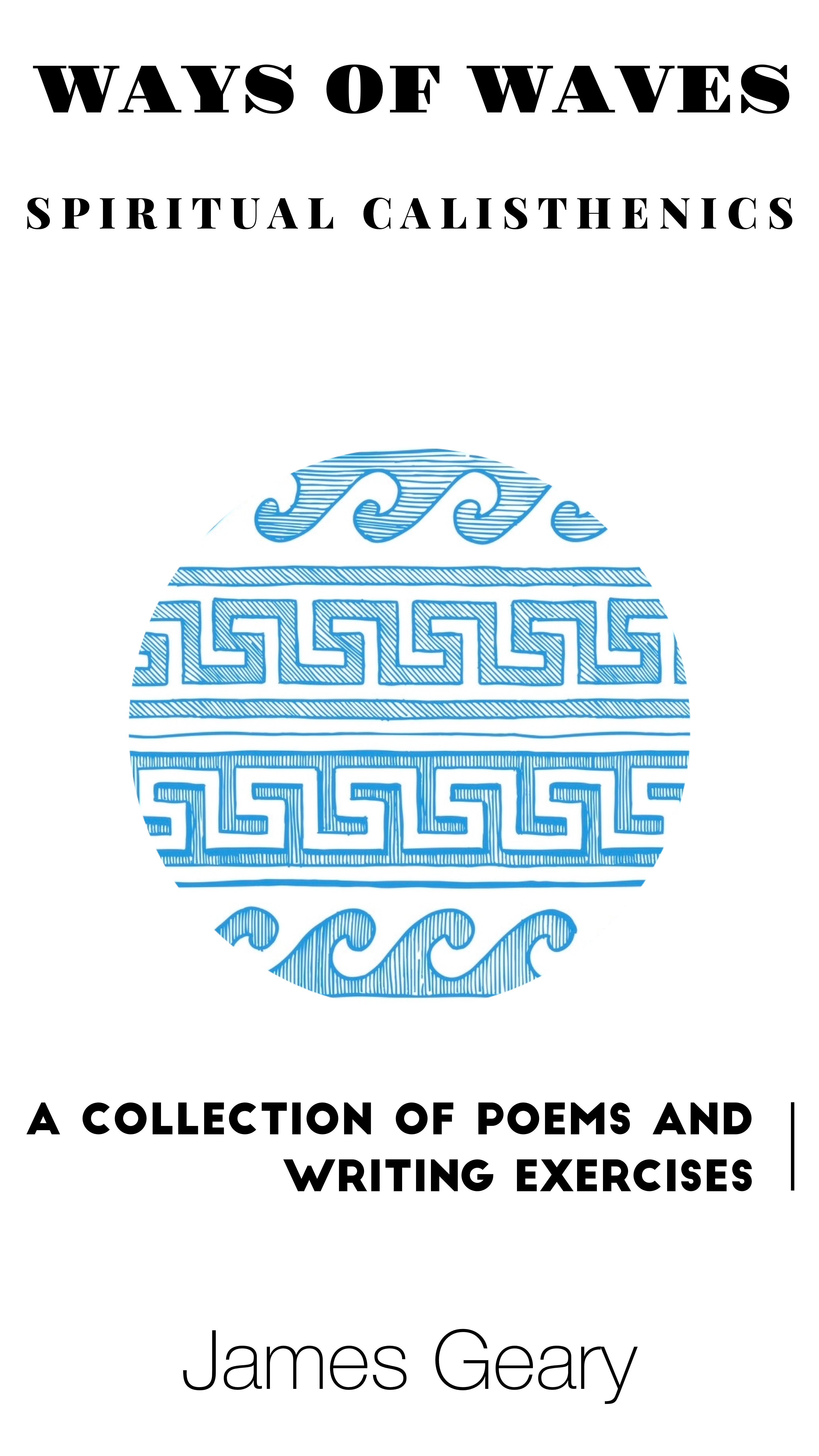 Tao Te Ching #44

Fame or integrity: which is more important?
Money or happiness: which is more valuable?
Success or failure: which is more destructive?
If you look to others for fulfillment,
you will never be fulfilled.
If your happiness depends on money.
you will never be happy with yourself.
Be content with what you have;
rejoice in the way things are.
When you realize there is nothing lacking,
the whole world belongs to you.
Spiritual Calisthenics and Writing Exercises
Participants will choose and read from Stephen Mitchell's translation of the Tao Te Ching. Afterwards, teacher, surfer and writer James Geary will read from his text inspired by the Tao Te Ching, Ways of Waves (#3, 4, 17, and 22).
After each "Wave," we will be encouraged to contemplate and/or write a passage that strengthens spiritual awareness.
James Geary holds a PhD in philosophy from the University of Illinois. While living in the East for over two decades, he formed a school in Phuket with his wife, Christine O'Reilly. He taught English and studied the Tao Te Ching under Thai scholars. James now resides in Matunuck and combines his knowledge of the Tao with his passion for bodysurfing.
In this writing class, he shares them with us.
FREE

Notice
: Function the_widget was called
incorrectly
. Widgets need to be registered using
register_widget()
, before they can be displayed. Please see
Debugging in WordPress
for more information. (This message was added in version 4.9.0.) in
/var/www/wp-includes/functions.php
on line
5835
Stay Updated on New Events at Books On The Pond