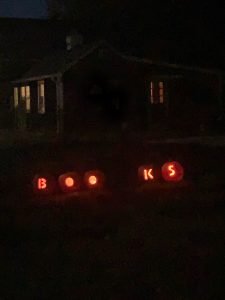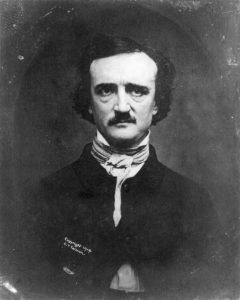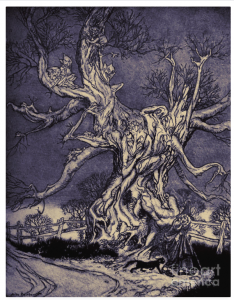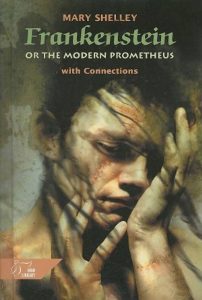 Halloween at BoP is scary.
We dress up in horrifying attire. We read terrifying literature. Some of us pull pranks that may make us scream. The wind blows. Candles burn down. A spider may crawl out of the wall as a bat flies overhead. A mouse sneaks out of the barn. Yikes!
Kent J. Starrett reads from his latest freakish tome and "Teenage Wastelands: The Rise and Fall of the Sky Valley Cult," (Diabolickan Press, 2019) and "Jackie and Craig," Diabolickan Press, 2nd Edition, 2020″ Includes bestiary composed by Cryptozoological mastermind, Amy Black.
Afterwards, guests are invited to bring and share the story that terrifies YOU. (Spoken word/open mic)
Costumes preferred. Scariest Effort wins a BoP gift certificate.
Recommended ages: 14+ FREE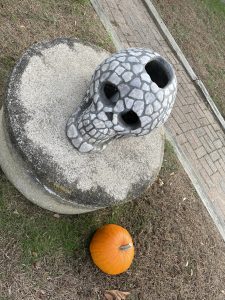 Treasure Island, by Anonymous.
Quartz stones collected and set in cement
Narragansett, RI
80 lbs./36″ x 42″
$600.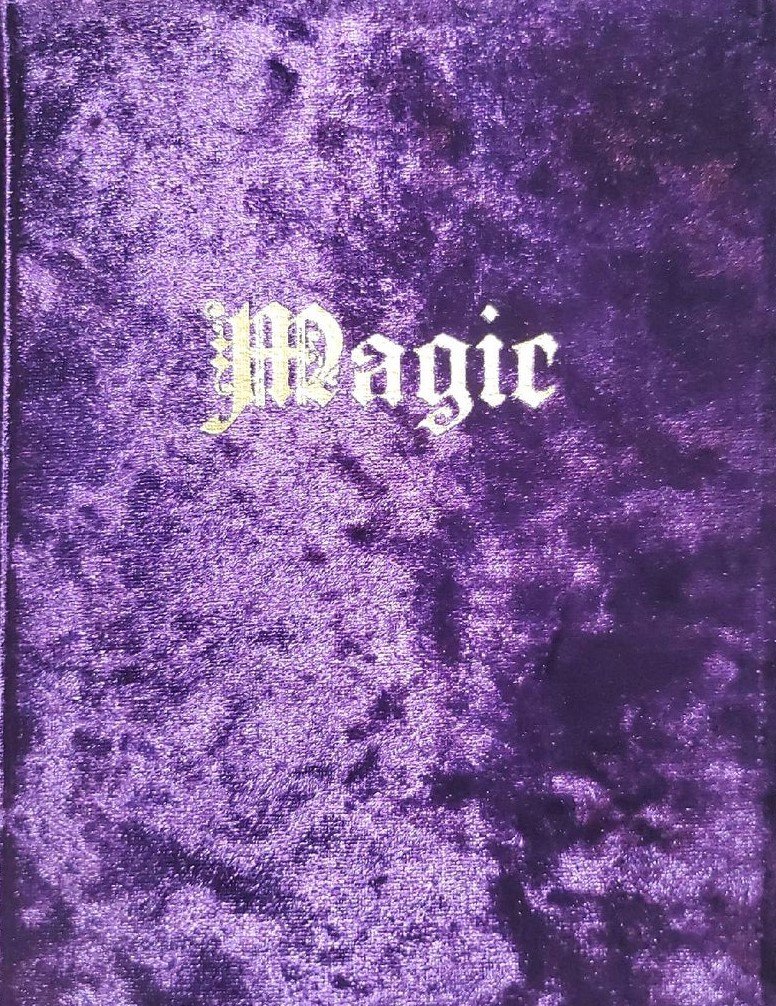 Notice
: Function the_widget was called
incorrectly
. Widgets need to be registered using
register_widget()
, before they can be displayed. Please see
Debugging in WordPress
for more information. (This message was added in version 4.9.0.) in
/var/www/wp-includes/functions.php
on line
5835
Stay Updated on New Events at Books On The Pond